Painted Glassware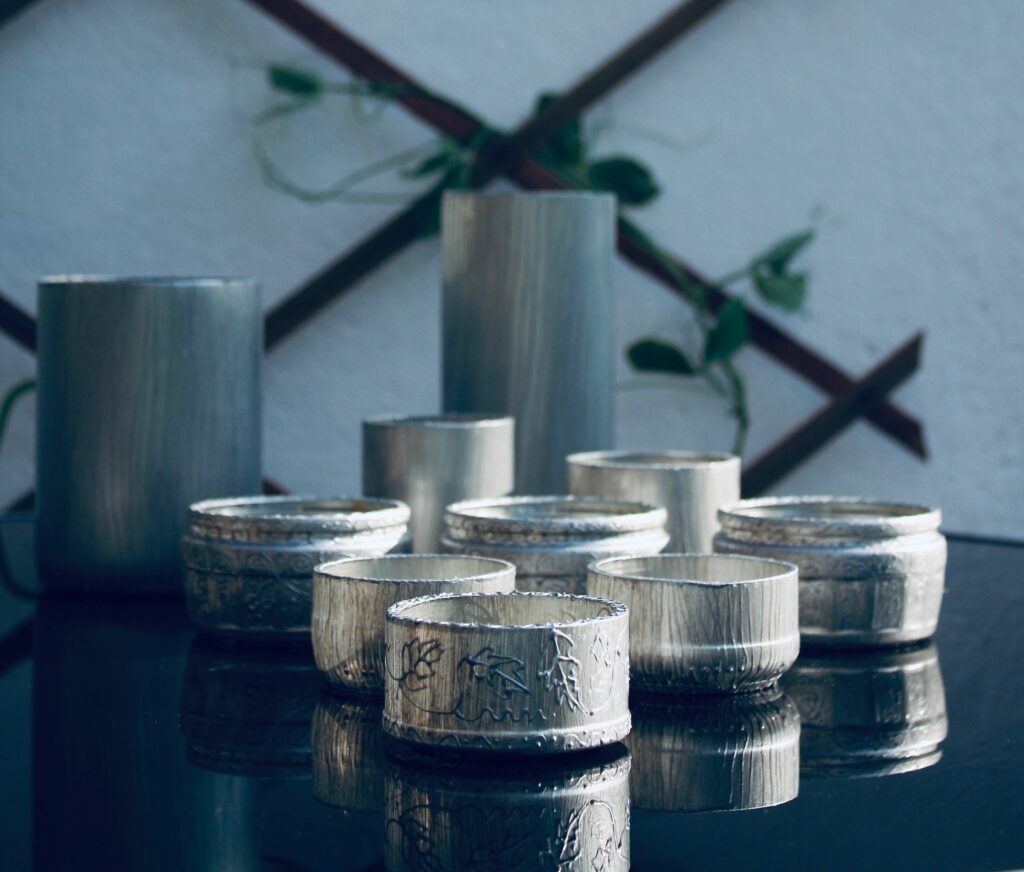 All painted products are painted by hand and are unique in that no piece is identical.
Each item is heat 'cured' for 30 minutes in a hot oven.
This ensures the designs adhere to the glass. It also means they can withstand general wear
and tear.
How to clean painted glassware

As these are decorative items due to their 'delicate' nature washing in soapy water and drying
with a soft cloth only is recommended.

Please do not put in your dishwasher nor use anything abrasive to clean your purchase as this
could scratch the surface and cause irreversible damage.

Engraved Glass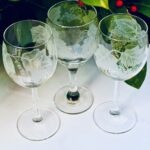 All glass is engraved by hand. Each piece is unique no piece is identical. Engraved lettering is
enhanced with a silver or gold metallic wax; therefore it is advised you hand wash all engraved
items remembering they are fragile items.
Glass bottle lights can be washed by hand in hot soapy water however please remember to remove the USB chargeable lights prior to washing
and also ensure the bottle is thoroughly dry before inserting the lights back into the bottle.
Jewellery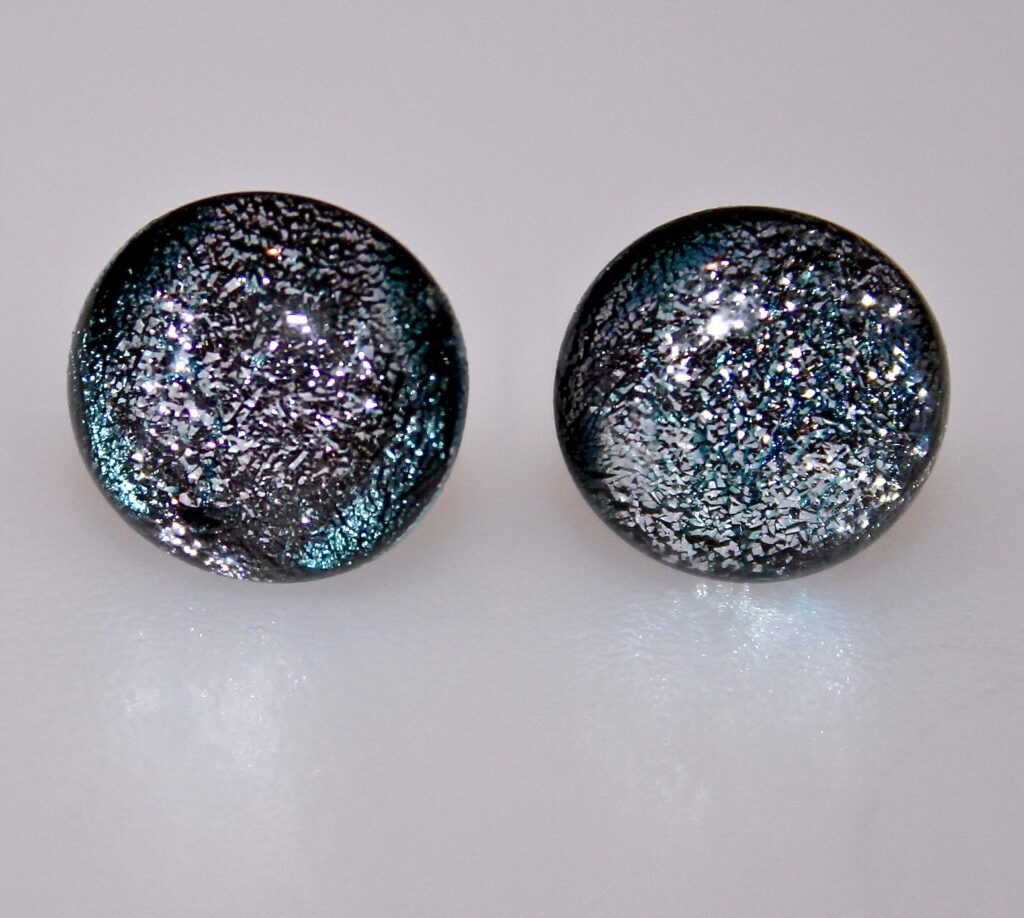 All jewellery is made by hand.
The materials used in each piece are listed under the item description. All jewellery is lead and
nickel free. Gizeco jewellery is made up of the following materials:
Gold plate 22k
Silver plate
925 sterling silver
copper
brass wire
copper wire
sterling silver wire
304 stainless steel
glass – either in the form of beads, crystals or small and large glass pebbles
Due to its delicate nature, please remove before:
Washing
Exercising
Swimming in either sea or chlorinated pool
Showering
Sleeping
Keeping jewellery dry prolongs its life and prevents tarnishing of the metal and precious parts.
Keep all types of Gizeco jewellery away from chemicals such as chlorine or household
chemicals, including hand and body creams and perfume which can tarnish metal and erode
gold and silver plate. Skin and hair products should be applied and allowed to dry before
putting jewellery on as moisture can cause tarnishing and discolouration.
It is good practice to remove any jewellery if you are going to be involved in any activity that
could knock or damage it.
Please store in a suitable soft line box or soft pouch and separate from other pieces that may
get entangled, rub or scratch the item. Keep jewellery away from extreme temperatures,
humidity and direct sunlight can all cause discolouration and increase tarnishing.
Gold and silver plate will gradually start to show wear if worn everyday.
In extreme cases of sensitive highly acidic skin you may experience some slight greening to
elements of the metals used in Gizeco jewellery and the other cause of oxidisation is chemicals
used in hand creams – a common occurrence in most jewellery.
If you suffer from allergies or are sensitive to metals you should not purchase copper or brass
based jewellery and opt instead for jewellery that is of sterling silver, glass and 304 stainless
steel.
Plating naturally rubs off and tarnishing naturally occurs with general wear and tear and is not
considered a manufacturing fault.
Glass pendants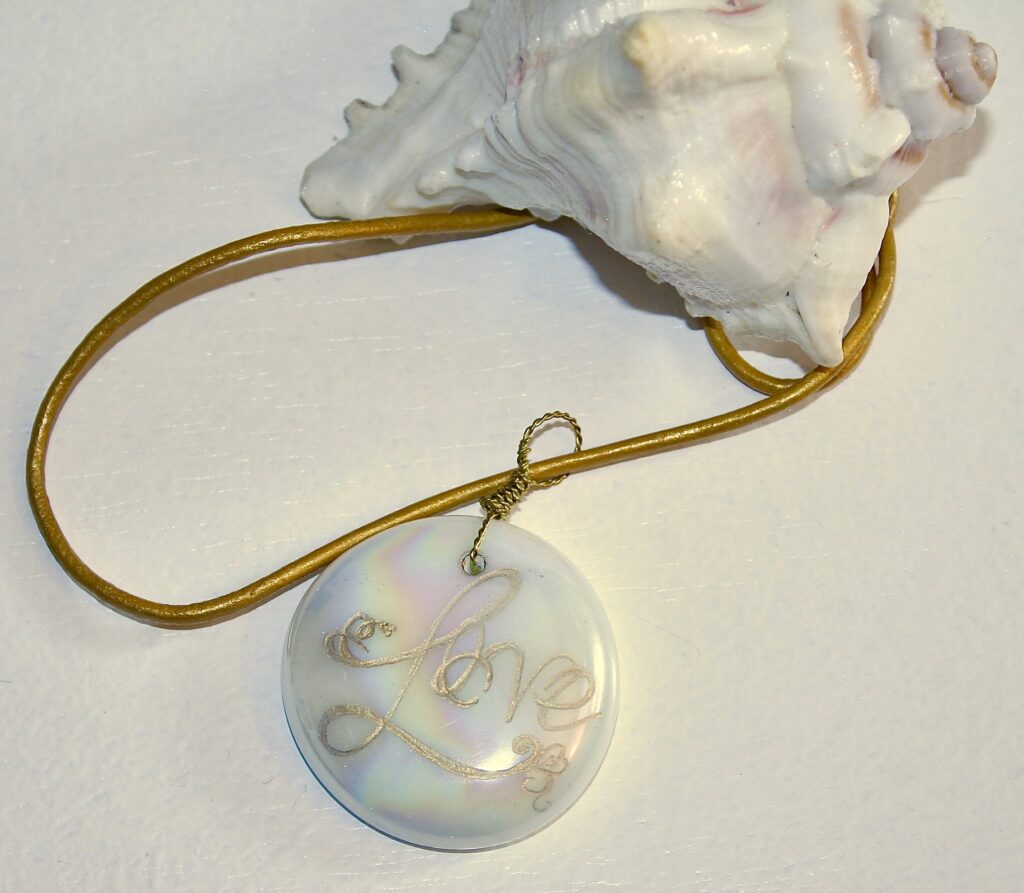 If you knock the pendant against anything hard there is every chance you
may break it. This also applies if you drop it on a hard floor.
The glass itself can be wiped over with a soft cloth to remove fingermarks etc.
Where the glass has been embellished with metallic wax wipe gently, so as not to wear away the embellishment.
The leather cord used in some of my products can be wiped with a clean damp cloth but
soaking it is not advised.
Cleaning your jewellery
A silver cleaner or cleaning cloth can be used to clean sterling silver elements like the
earpieces of the earrings and the sterling silver wire. Please do not use tissue paper or paper towels
as they can cause scratching.
When you have finished wearing your jewellery clean it with a soft cloth (jewellery cloth
recommended). This will keep the item shiny where there is metal. Avoid using polishing
cloths, or cleaners and soap on your plated jewellery as this can strip the plating away and
tarnish the item. Gentle cleaning is best when cleaning plated parts to your jewellery.
Plating naturally rubs off and tarnishing naturally occurs with wear and tear and is not
considered a manufacturing fault.
Cleaning beads, crystals and glass pebbles
Gently wipe over with a soft cloth Please do not use tissue paper or paper towels as they
can cause scratching. You can use a clean soft damp cloth on the larger crystals after wearing,
gently wipe them dry and buff to a polished finish using a soft non-abrasive cloth such as a
soft lint-free cloth. However, the small seed beads are delicate and rubbing too hard with a dry
cloth can damage them. Engraved glass is particularly delicate due to the metallic wax used to
highlight the engraving. This can wear off over time if it gets wet.
Scrubbing jewellery too hard can cause excessive wear. Treat your piece gently while
cleaning.